Every weekend from September 14th to October 14th, participate in the first Pirates Festival, an exclusivity of Voiles en Voiles!
New activities, events, prizes, surprises and more! It is an invitation for the whole family on Saturdays and Sundays from 10pm to 6pm!

Learn to talk like a pirate

Face the pirate captain in a duel

Challenge the Zipline Race

Show your bravery on the climbing wall

Bring a drink to pirate captain in a crazy race

Show your creativity in our artistic workshop

Become a pirate apprentice
Twice a day, the Pirate Academy will offer classes to learn to speak like a real pirate! The pirate captain John Dubois will give lessons with swords ... inflatable ones!

Exceed yourself to prove your worth
Adventurers will be invited to take part in the "Pirathlon". This activity will consist of a series of slightly crazy events that will test participants' addresses in the aerial courses and climbing wall. All children 14 years old and under who pass the various events will receive a free entry for a visit to Voiles en Voiles!

Show your creative side
Captain of the explorers Charles d'Iberville and his second Esméralda de la Hochelaga will invite the apprentice explorers to a colouring workshop and a unique thematic do-it-yourself workshop. In addition, a makeup station will be arranged for the pleasure of all!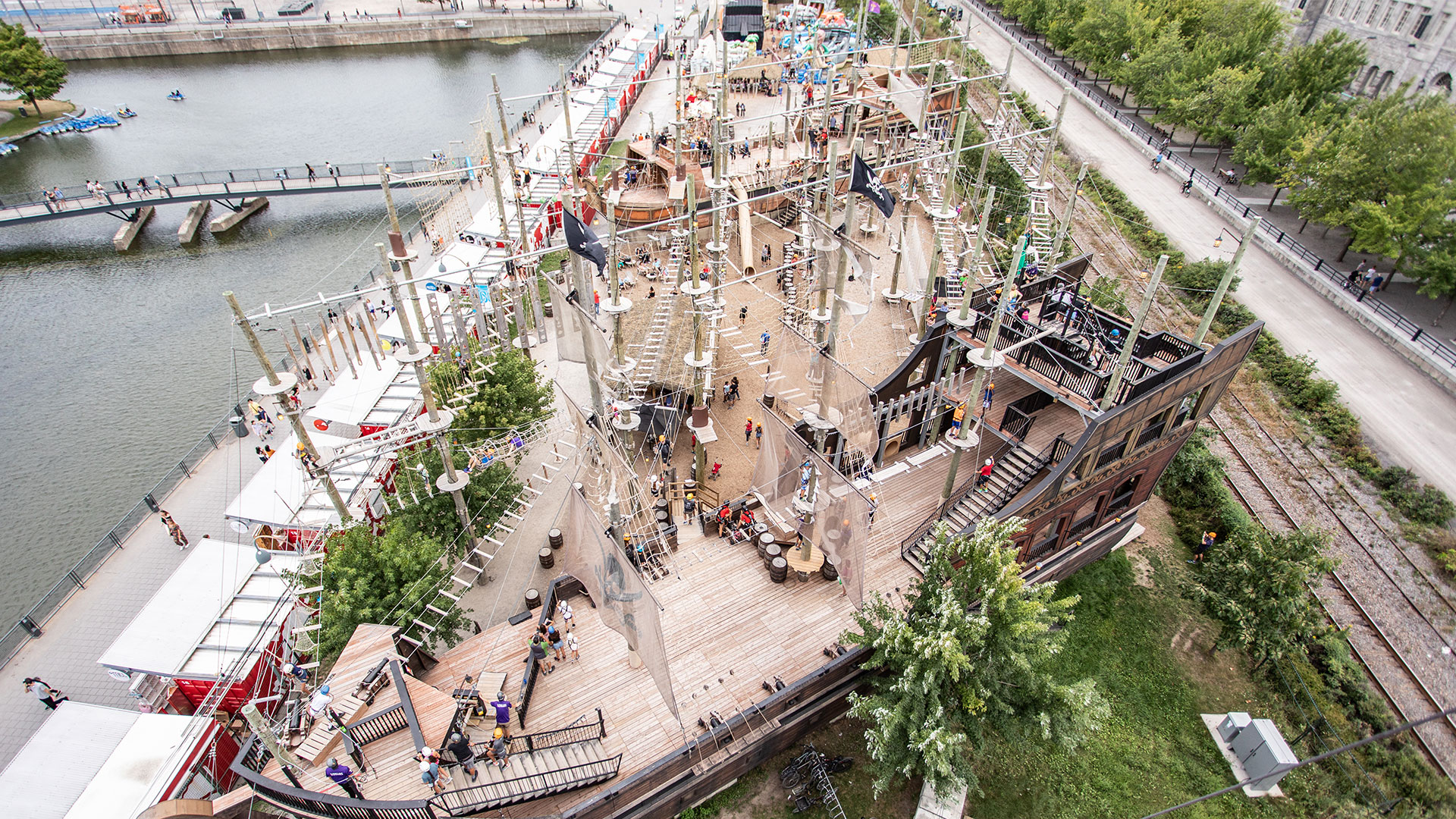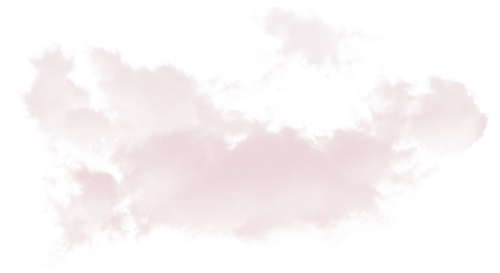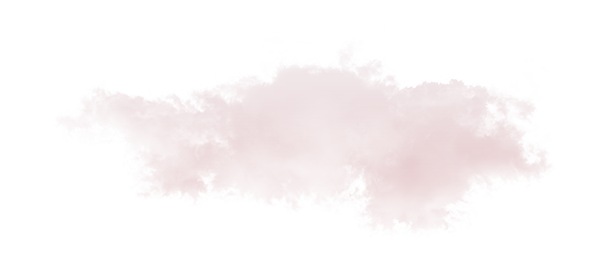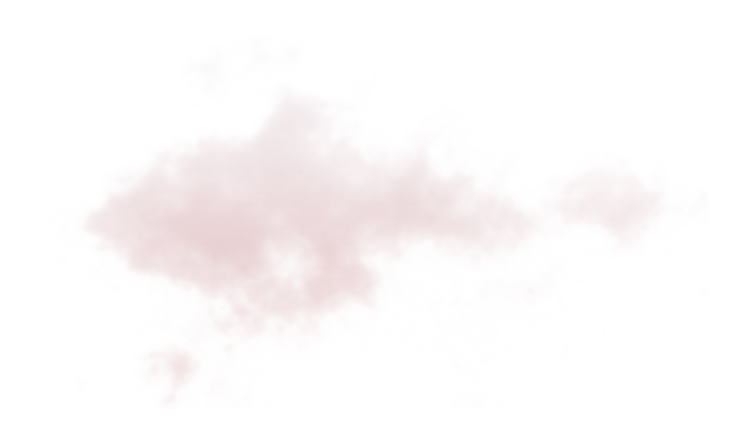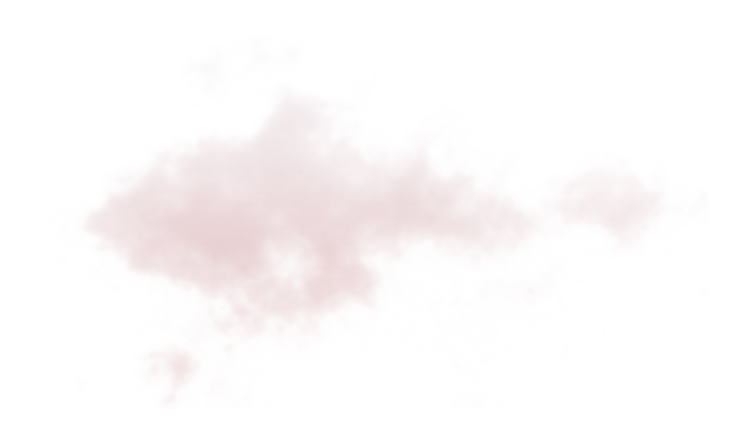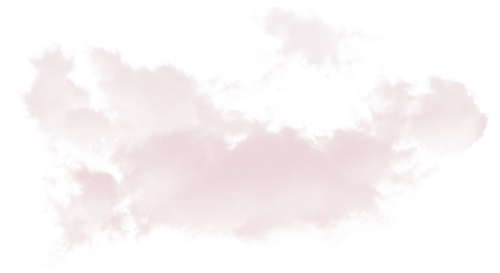 Pirate Captain
John Dubois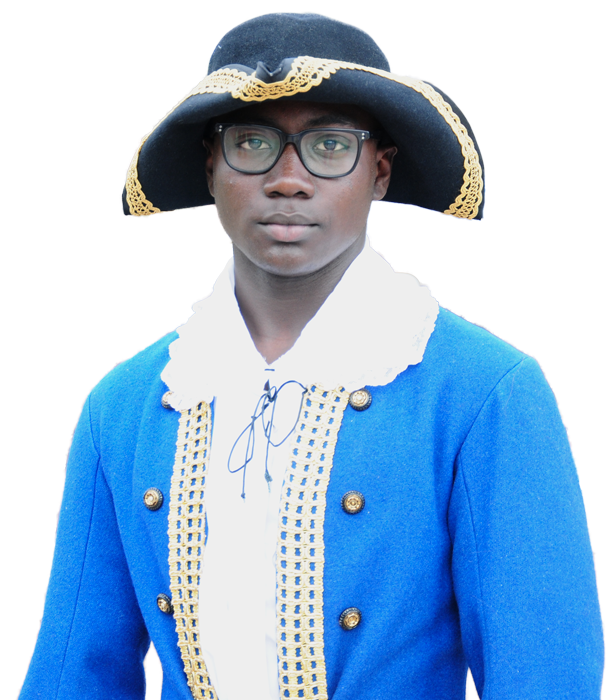 Take part in the festivities with our two captains!
Captain Explorer
Charles d'Iberville